I promised some Icons when I signed up for this, so here they are...
ICONS
BACKGROUNDS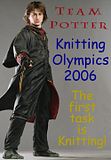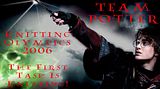 I used the first one for the background on my
yarnguy716 journal

Feel free to take and use any of them.
Please save your own copy, do not link to mine.
Please credit
yarnguy716
.
Caption inspiration by
daughter_moon
Enjoy and keep knitting!